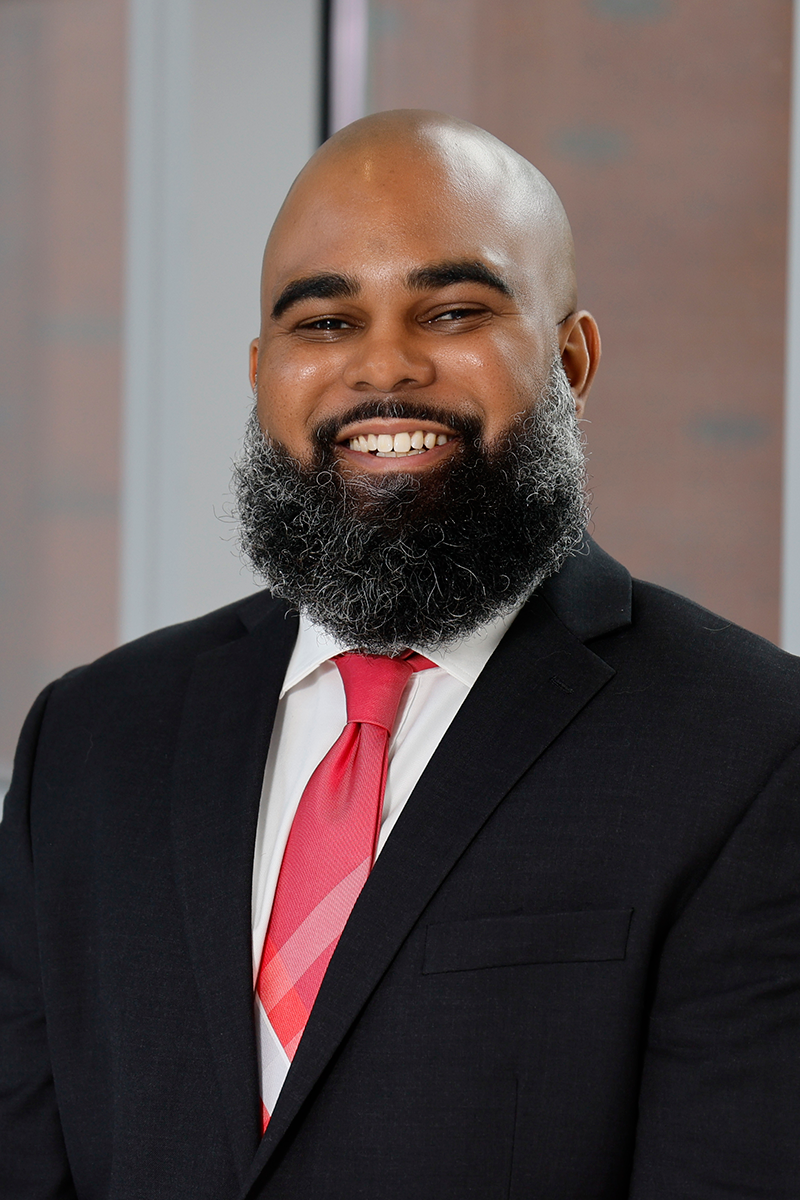 Rico Paige, MBA
Senior Business Operations Analyst
---
Rico joined GRC in May 2021. Over the past 7 years, Rico has worked at various departments in the College of Medicine at Ohio State Wexner Medical Center, in fiscal and research positions. Prior to joining GRC, Rico held positions in the department of Anesthesiology as a Fiscal Officer and with the College of Medicine Grants Management Office as a Grants and Contracts Specialist.
Rico serves as a Senior Business Operations Analyst and plays an integral role as part of the GRC Finance Team, which is responsible for budgeting, proposal preparation, compliance, subcontracting, contract/agreement negotiations, progress reporting and closeout.
Rico is a double buckeye, graduating from The Ohio State University in 2013 with a Bachelor of Science in Economics and in 2019 with a Master's in Business Administration with a focus in Leadership and Development. Rico is an avid Buckeye fan, specifically football, and has enjoyed watching the Buckeyes play in over 20 states. Rico also loves to travel and is a self-proclaimed foodie.