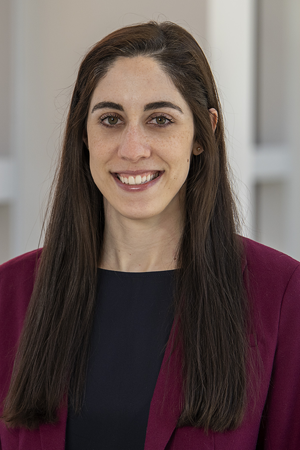 Leyla Tosun, PhD
Research Consultant
---
Leyla Tosun joined the Ohio Colleges of Medicine Government Resource Center in February 2021. She is currently involved with several projects focused on substance use disorder treatment and work requirements for the Medicaid expansion population. Her expertise is in survey and questionnaire design, multivariate statistics, qualitative methods (including interviews, focus groups, and case study analysis), research design, and causal inference with observational data.
Prior to joining the GRC, Leyla was a doctoral candidate in the Political Science Department at The Ohio State University, where she studied nationalism and identity politics, including the impact of cultural restrictions on immigrants and minorities. She also served as an undergraduate lecturer at OSU (2018-2020).
Leyla holds a B.A. in Political Science and Economics from the University of Virginia (2014) and a Ph.D. in Political Science from The Ohio State University (2020).