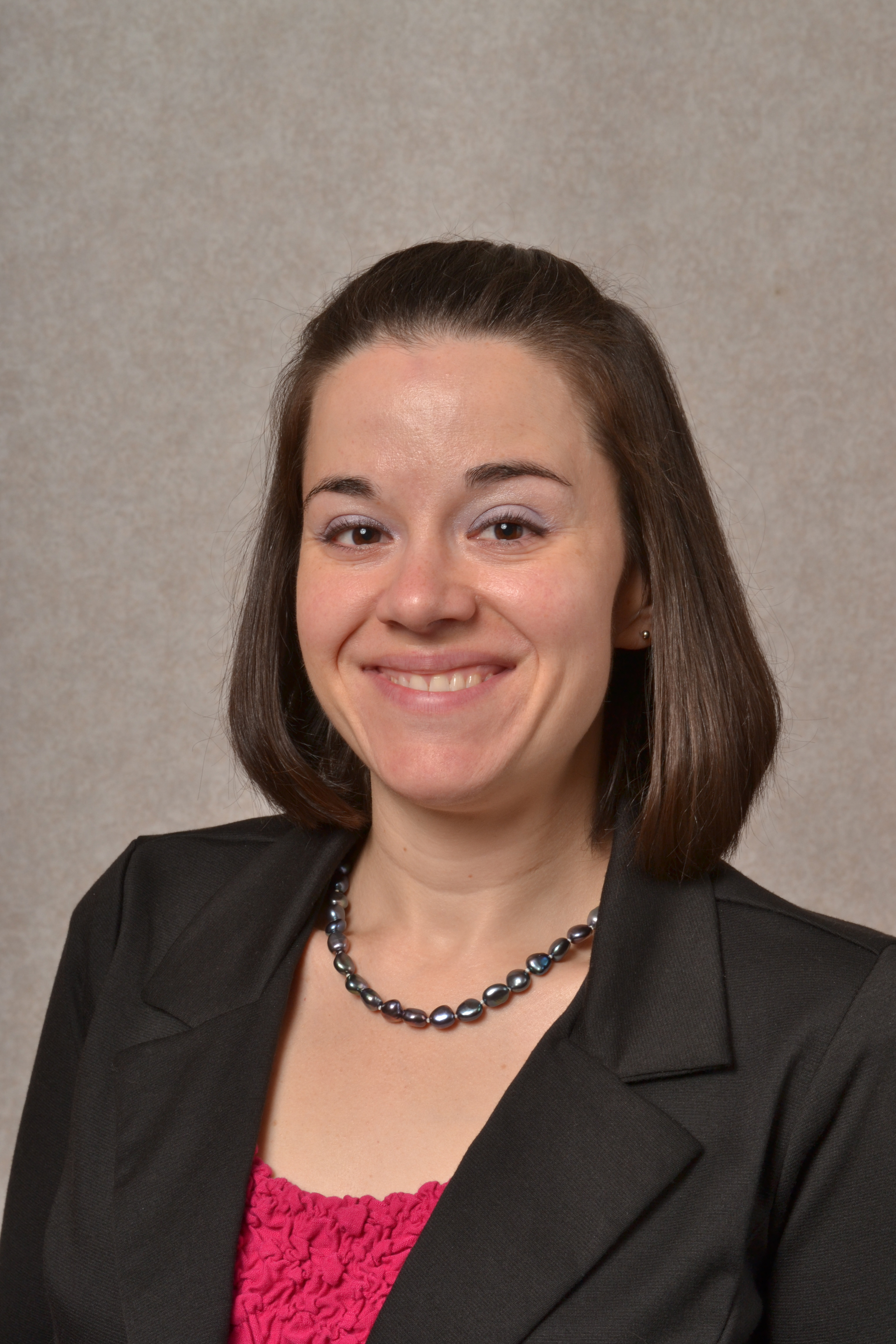 Sara May, MA
Project Director
---
Sara joined GRC in June 2017 and currently serves as a Project Director, Manager – Quality Improvement Science. Sara is committed to improving the health of Ohioans through her role as principal investigator for quality improvement (QI) initiatives focused on maternal and child health and adult chronic disease.
Sara brings more than 15 years of project management experience, with involvement in both for-profit and not-for-profit entities. Prior to becoming a Project Director in 2021, Sara served as a Project Manager at GRC and OhioHealth where she worked through all stages of the quality improvement cycle. This work focused on evolving population health initiatives and included identifying opportunities, developing evidence-based strategies, implementing pilot programs, evaluating program effectiveness, and rapid-cycle QI efforts.
Sara received her Bachelor of Science in Interior Merchandising and Master of Arts in Public Policy and Management from The Ohio State University.