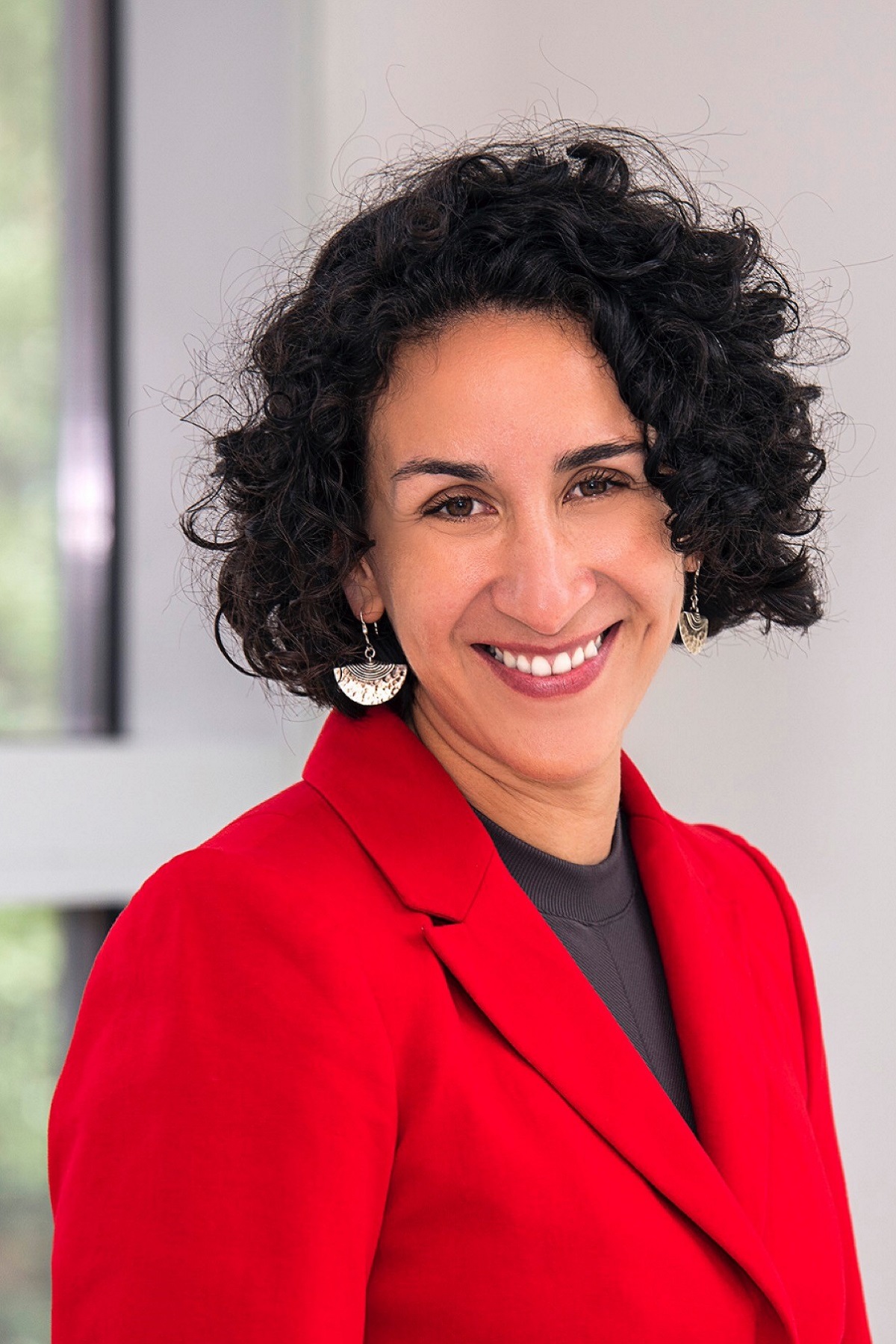 Jessica Diallo, MA
Senior Project Manager
---
Jessica joined the Government Resource Center in March of 2016 and brings over 15 years of experience in public and non-profit organizations. She has worked on both research and quality improvement projects at the GRC, and her current projects include the Infant Mortality Research Partnership and the Ohio Opportunity Index.
Before joining the GRC, Jessica worked as a Crisis Intervention Specialist and Community Support Assistant at Huckleberry House, Inc., providing crisis services and linkage to community resources to adolescent youth and families. She then worked in the Office of Undergraduate Admissions and First Year Experience at The Ohio State University as an Admissions Counselor and Territory Manager, managing out-of-state recruitment territories and assisting students and families with the college admissions process. She continued her work at Ohio State in the Department of Food, Agricultural and Biological Engineering as an Academic Program Coordinator, managing recruitment for three undergraduate programs.
Jessica has a Bachelor of Science in Psychology and a minor in Sociology and a Master of Arts in Public Policy and Management from The Ohio State University. She is currently enrolled the Graduate Certificate Program in Health and Wellness Coaching at Ohio State.