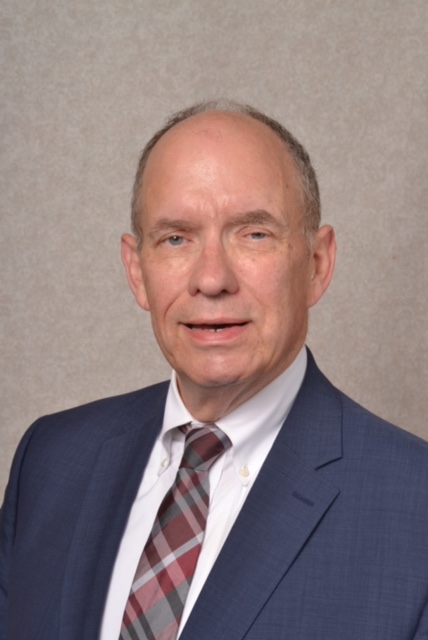 Lorin Ranbom
Director
---
Lorin conducts research and policy analysis for government sponsored health agencies. He has held positions of responsibility in Ohio government agencies including: the Ohio Department of Job and Family Services (Assistant Deputy Director, Chief of Health Services Research for the Medicaid Program), Ohio Department of Health (Chief of Health Services Research, Director of the State Center for Health Statistics), and the Ohio Commission on Aging (Coordinator of Research and Evaluation).
Lorin has represented Ohio with national organizations and panels, including:
The Center for Medicare and Medicaid Services
Medicaid Quality Technical Advisory Group
Chairman, Board of Directors, National Association of Health Data Organizations
Jackson Hole Group, Advisory Group on National Health Care Quality Strategy.
He has authored publications and delivered presentations on many topics, including: Medicaid managed care performance measurement, reliability of birth certificate data, injuries amongst Medicaid beneficiaries, retention and enrollment of children on Medicaid, results of the Ohio Family Health Survey, children with disabilities, and autism.